About Demetrica Mathews
Relationship Coach & Mental Health Professional
Helping you uncover your full potential
The Mission:
To develop and execute customized coaching strategies, promoting healthy relationships for Individuals & Families across the world.
Be Intentional, Be Loving, Be Focused, Be who you are, Be Great!
Demetrica's Story
Demetrica Mathews is a Certified Professional Coach, Mental Health Professional, and Writer. Ms. Mathews has a Bachelor of Science (B.S.) in Religion & Christian Counseling and a Master of Art (M.A.) in Counseling & Life Coaching. Demetrica Mathews is also a Board-Certified Christian Life Coach through BCLC. Demetrica is passionate about progression and seeing people develop in their Kingdom purpose.
For over twenty years, Demetrica has demonstrated her passion for the restoration and development of Kingdom Citizens. Through various conferences, individual coaching, prayer teams, and lay-counseling in the capacity of a Minister, Prophet, and Teacher; Demetrica has supported personal development and family unity in the lives of many.
It is the profound belief of Ms. Mathews that establishing the Kingdom of God here on earth happens through unity in the Body of Christ, God's family. It is impossible to authentically serve God without serving His family. In serving God's family, Demetrica is continuously answering the call from God as the founder of Healing the Family Coaching, LLC, with professionally developed programs such as the Woman to Women Program, and The Parenting Education Alliance. Demetrica also works with Overcomers Counseling Center as a Lay-Counselor and Coach. When Demetrica is not coaching, counseling, or teaching the practical principles of Kingdom living, she delves deep into her passion for words. Ms. Mathews has written and published nineteen books of her own while assisting other Authors and Writers in the publishing process.
My Approach to Coaching
My approach to coaching provides empathy and compassion, an aim to improve your life, and to reach your personal and family goals. To achieve this outcome, coaching is coupled with counseling support without judgment. As a mental health professional, I can assess and address counseling needs as necessary (at request) to achieve your personal outcome. The overarching goal is to be clear about where you are and move you to where you want to be while preventing or overcoming various obstacles. Using comprehensive coaching skills, assessments, and faith-based tools, I assist you in establishing goal-oriented tasks on a daily, weekly, and monthly basis with accountability and support to the finish line. I see coaching as a client-focused process by which coaching must be tailored for each client. No cookie cutter services. We want to see you grow to your fullest potential and that is task number one.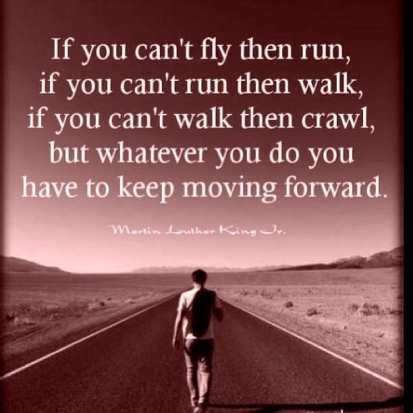 Spiritual Parenting, 2nd Edition - Understanding Your Role as a Parent Spiritually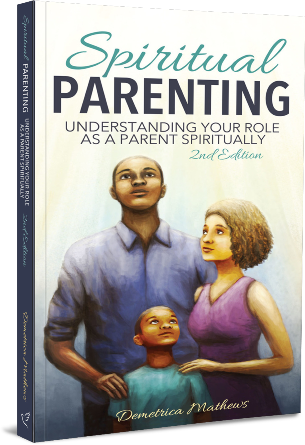 Now Available on Amazon

You don't want to miss this chance! 
"I don't know what to do with this kid anymore."
"I am at my wits end."
"I am really just tired."
"Where is the MANUAL for this kid" 
If you have wondered, thought, or said this at one time or another, keep this book in your grasp. Spiritual Parenting is a POWERFULLY informative guide that addresses mastering parenting with biblical standards. Spiritual Parenting releases the mysteries beyond traditional parenting; uncovering THE SUPERNATURAL POWER imparted to you by God to be successful in your parenting. It is with the Love of God and Jesus that we learn how to build a family of faith after God's own heart. 
Demetrica Mathews shares the revelations that she received from the heart of God on how to protect, encourage, train and provide a strong foundation in your children; for the glory of God. She releases spiritual insight on traditional perspectives of parenting. Giving you a more affirming experience in the ever-changing relationship of Parent-Child. 
Price: $15.99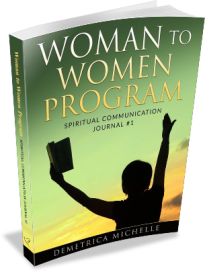 Woman to Women Program
The Woman to Women Program is about bringing the best out of women in all stages of life and to see the potential of every woman maximized to do life God's way.
WWP's Journal #1 teaches and encourages effective spiritual communication within ourselves, with God, and with others.
Effective communication yields powerful relationships, greater manifestation of the power and promises of God, and a deeper reach to being your authentic self.
Price: $12.00
Don't Wait Any Longer. Start Forging Your Own Path Today!