Get out your hard place…
Get healed and Live Life to the fullest…
Contact Demetrica Mathews, BA, MA, CPC
I will walk along side you to freedom!
For Faster Response Email Me:
demetrica@healingthefamily.org
Let's get to work!
My Approach to Coaching
My approach to coaching provides empathy and compassion, an aim to improve your life, and to reach your personal and family goals. To achieve this outcome, coaching is coupled with counseling support without judgment. As a mental health professional, I can assess and address counseling needs as necessary (at request) to achieve your personal outcome. The overarching goal is to be clear about where you are and move you to where you want to be while preventing or overcoming various obstacles. Using comprehensive coaching skills, assessments, and faith-based tools, I assist you in establishing goal-oriented tasks on a daily, weekly, and monthly basis with accountability and support to the finish line. I see coaching as a client-focused process by which coaching must be tailored for each client. No cookie cutter services. We want to see you grow to your fullest potential and that is task number one.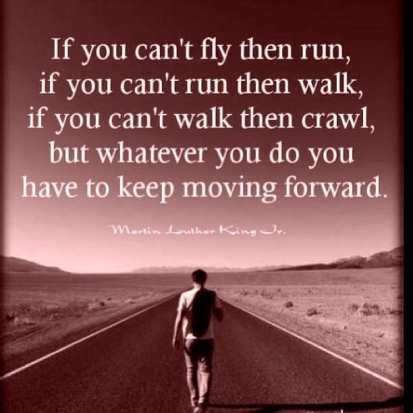 Got a question, comment, or concern? Don't Wait Any Longer. Send a message today!