Personal & Relationship Coaching
Today is Your Abundant Life
Own Your Life, Realize Your Dreams, Overcome the worst obstacles, Be Where You Want to Be.
Why do I need a Personal Coach?
Fact:

Life can be very hectic. Your life's goals and aspirations can quickly be put on the back burner, leading you to feel dissatisfied with where you are and unfulfilled.
Fact:

You need a change, but don't know how or don't have the time. You have a dream, but it is getting harder every day to find time to pursue your dream.
Fact:

You desire better relationships, life balance, and to live your purpose. You are searching for more fulfillment.

Solution:
The support of a Coach can help you.

Personal Coaching provides the drive and guidance you need to make life improvements. Personal Coaching also assist with work-life and family balance, decreasing stress, and evaluating your personal strengths and talents. Through Encouragement, Accountability, a Support structure for change, and Motivation you can have your dream, vision, or aspiration realized.
Personal Coaching helps you:
Take ownership of your life
Recognize your skills and dreams
Refocusing of life goals
Overcome obstacles
Navigate life's changes
Get to where you want to be
Achieve your goals and dreams
Personal Coaching is not consulting, counseling, mentoring, therapy, or advice. Personal coaching directly involves assistance in personal transitions in your life, with relationships and achievement of goals. Personal coaching has a focus of forward movement from where you are right now.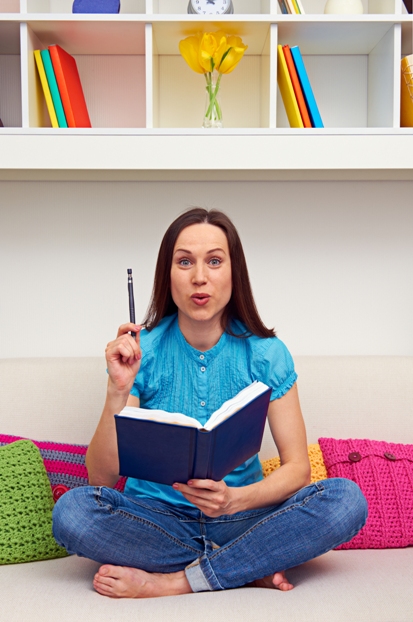 Personal Coaching Experience:
Free Get to Know You session to determine what will work best for you.
90 minute Design Your Coaching sessions
One 30-minute call per week or one 60-minute call bi-weekly
Unlimited email support in between sessions
Occasional brief check-in calls (if needed)
Great Coaching Takes Time To Achieve Great Transformation
Healing the Family Coaching & Counseling, PLLC
offers Personal Coaching services starting at $90 for fifty-minute session with 1, 3, 6, or 12 month packages
Schedule A Free 15-Minute Consultation Today!
Click the button below to schedule your first appointment.
Got a question, comment, or concern? Don't Wait Any Longer. Send a message today!