What's on Your Mind?
What's on Your Heart?
Share Your Thoughts. Your safe place is here.
I am listening.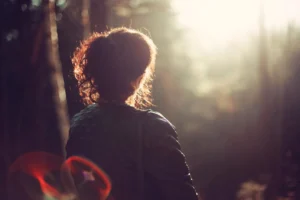 I want to hear from you!
For the Best and Fastest Response Email or Text Me:
910-502-0729
Learn how to Thrive through Therapy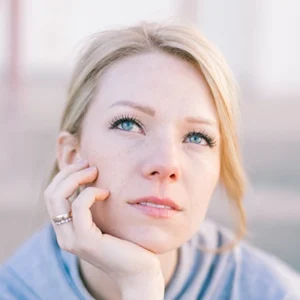 Get out your hard place…
Get healed and Live Life to the fullest…
Contact Demetrica Mathews, MA, LMFTA, CPC
I will walk along side you to freedom!