Here are some of the areas where I can provide Therapeutic Help:
Trauma & PTSD
Grief & Loss Recovery
Pre-Marital Therapy
Marital Therapy
family Planning
Blended Family
Divorce Recovery
Beyond Family Relationship Issues
Stress Management
Who I can serve
Individuals
It is time to release the stress, emotional injuries, and unwanted messages.
Improve your mental health, which is equally important to your physical health. Identify and address and learn new coping skills. Therapy allows you to explore thoughts, feelings, and behaviors. Uncover patterns and how they affect your current behaviors. Work towards recovery in various areas of all levels of trauma. Develop emotional regulation and reduce impulsive reactions. In a collaborative process, effective Therapy is achieved through client engagement therapy tailored to each client's needs.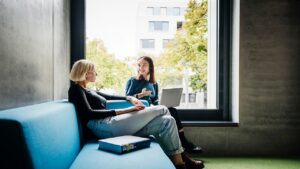 Couples
Couples make the relationship; the relationship does not make the couple. Therapy is an opportunity to reconnect with your partner. Find the love again.
Alleviate the pain in ineffective communication and negative conflict. Learn to understand your partner. Identify negative patterns and individual triggers contributing to negative behaviors in your relationship. Enjoy healthy interactions and healing from emotional injuries. Invest in rebuilding trust and make your relationship a safe haven for both of you. HFTC is a safe place to navigate life changes, balance individuality and togetherness. Learn today how to prevent future emotional injuries ad live an abundant life. A free 15 min consult is the perfect start.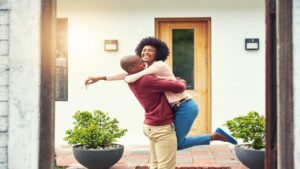 Families
Family Therapy is a collaborative process and requires active participation. Family therapy covers many issues and will be tailored to those issues. Evaluate family roles. Heal from traumatic experiences. Strengthen parent-child relationships. Foster family cohesiveness. Explore healthy ways to blend families. Experience love and liberty within your home. We provide therapy services to Parents & Children (any age), helping to support the development of healthy relationships in Single, Dual, and Blended Family constructs.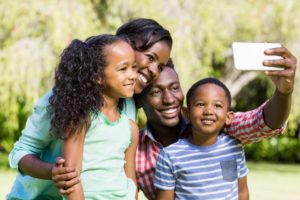 Interpersonal Associations
Relationships outside of family need support too. Friendships, Associates, Co-workers, Neighbors, etc., need intentional care and proper grieving when damaged or lost. If you are experiencing challenges in your friendships and other relationships, here is your place for support. Gain strategies to better manage these kinds of relationships. Relationships outside of family can be as emotionally impactful as relationship inside the family. These relationships also need nurturing and can inflict injury.
Navigate workplace conflicts causing undo stress by improving communication. Develop effective interpersonal skills. Learn boundaries, empathy, conflict resolution, trust building, and emotional regulation. Therapy for relationships outside the family can provide valuable support and guidance, enabling you to develop healthier, more fulfilling relationships in all areas of your life.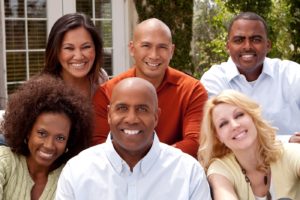 ---
Group Coaching & Trainings
New Groups & Self-Pace Trainings coming soon.
Group Sessions are online or in-person. These fee based group occur over a 4 week period. Each week's lessons build on the previous week's lesson. Full attendance is necessary.

Self-Pace Trainings are online trainings. These trainings are free to fee. Some trainings are free, others are fee based.

Upcoming Training/Group Titles
"Life Beyond the Sorrows: Permission to Grieve & Live"
"They Just Don't Listen! Effective Communication Between Parents & Teens"
"Overcoming the Wrong Romantic Encounter: When the Relationship is not Consensual"
"Surviving the Divorce Aftermath: Living & Loving Past the Pain"
Would you like to stay informed on the dates/times? Let me know.
Valuing Your Mental & Emotional Health