Healing the Family Coaching & Counseling, PLLC
Your Safe Place to be You!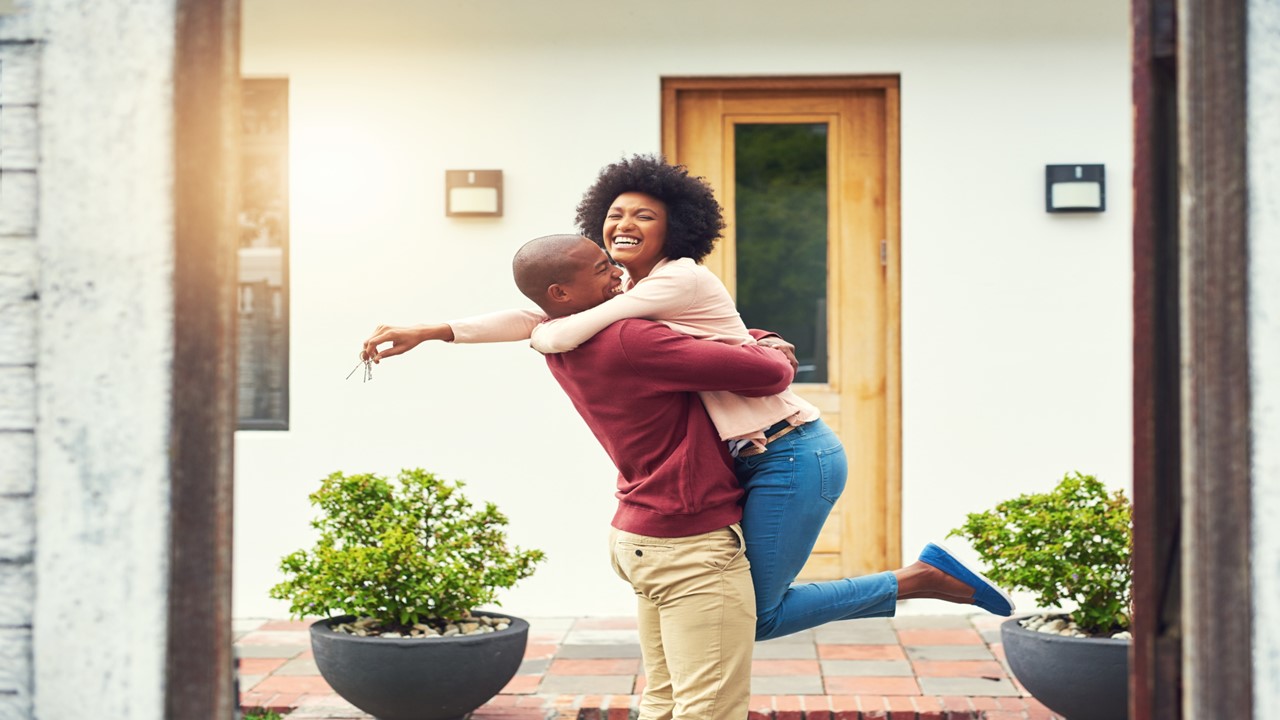 Pre-Marital Coaching
Get the tools you need to promote proper growth balance, like positive and safe conflict. Fortify your marriage for a lasting, loving relationship for years to come.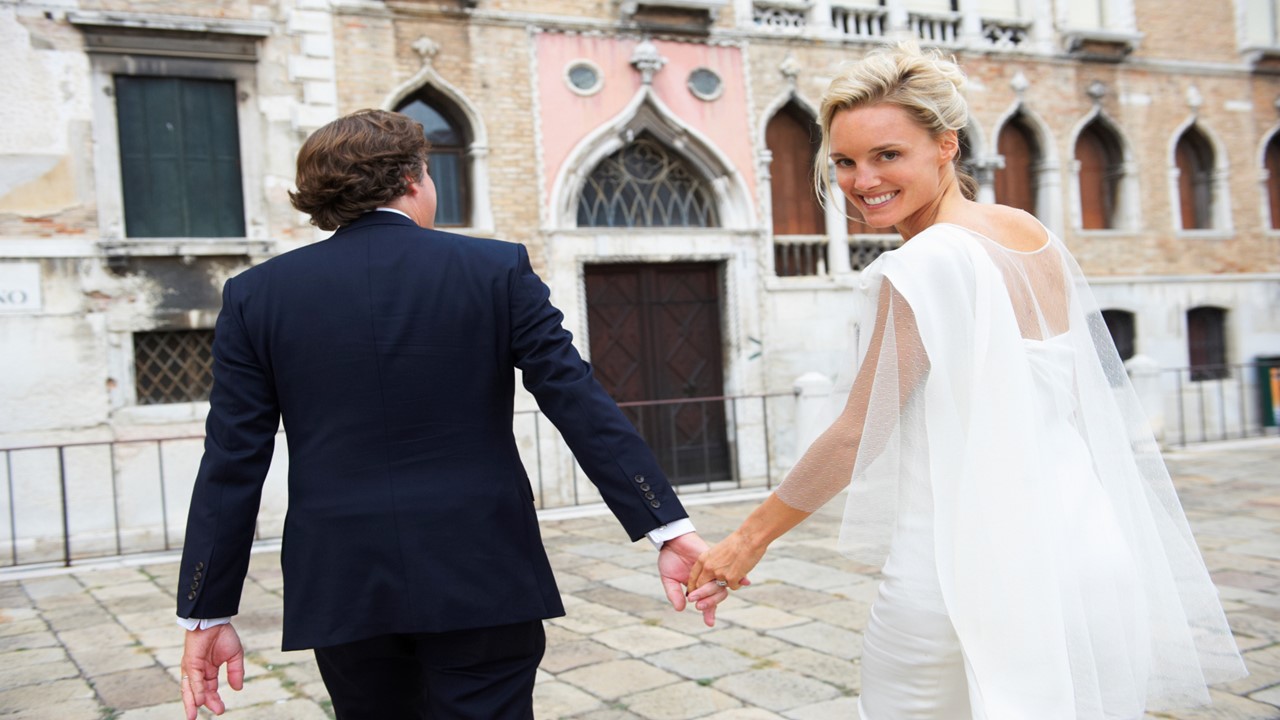 Couple & Marriage Coaching
Keep you and your partner growing together by creating better communication, understanding & emotional connectedness as you move through life's developmental changes.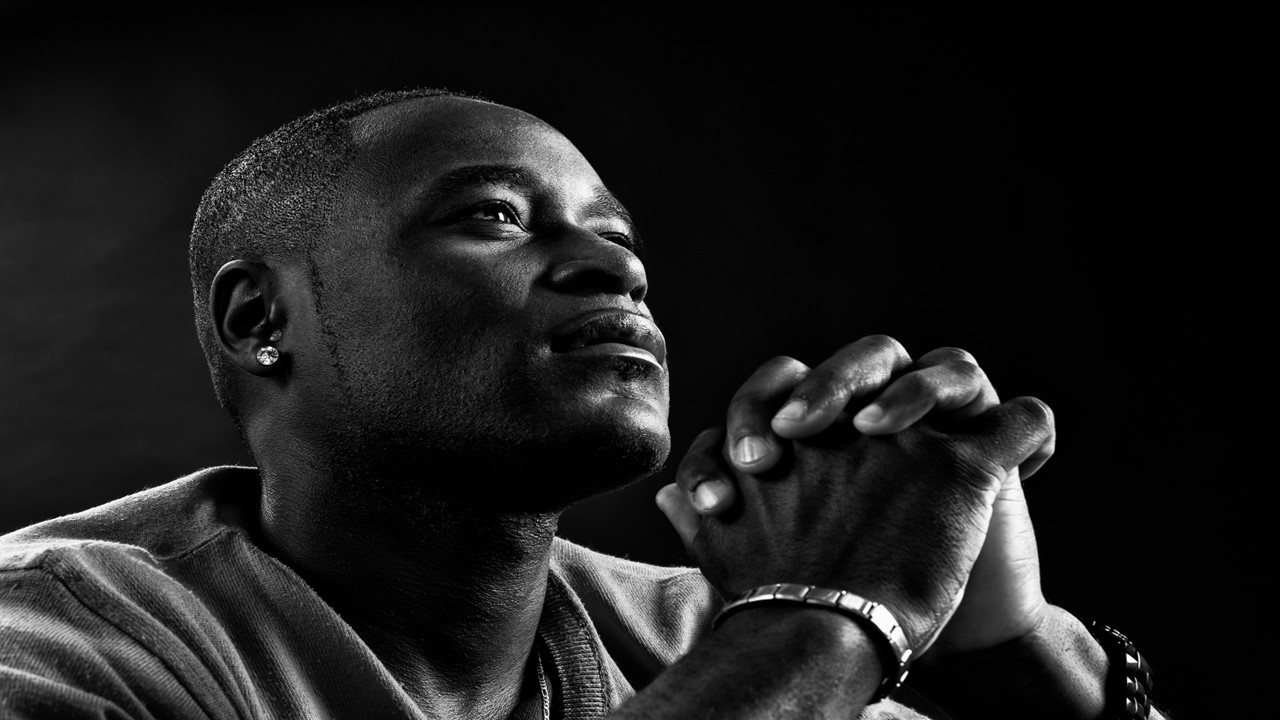 Spiritual Formation
Strengthen your relationship with God. Develop focus, behavior changes, practices and disciplines that will lead you to a more peaceful life.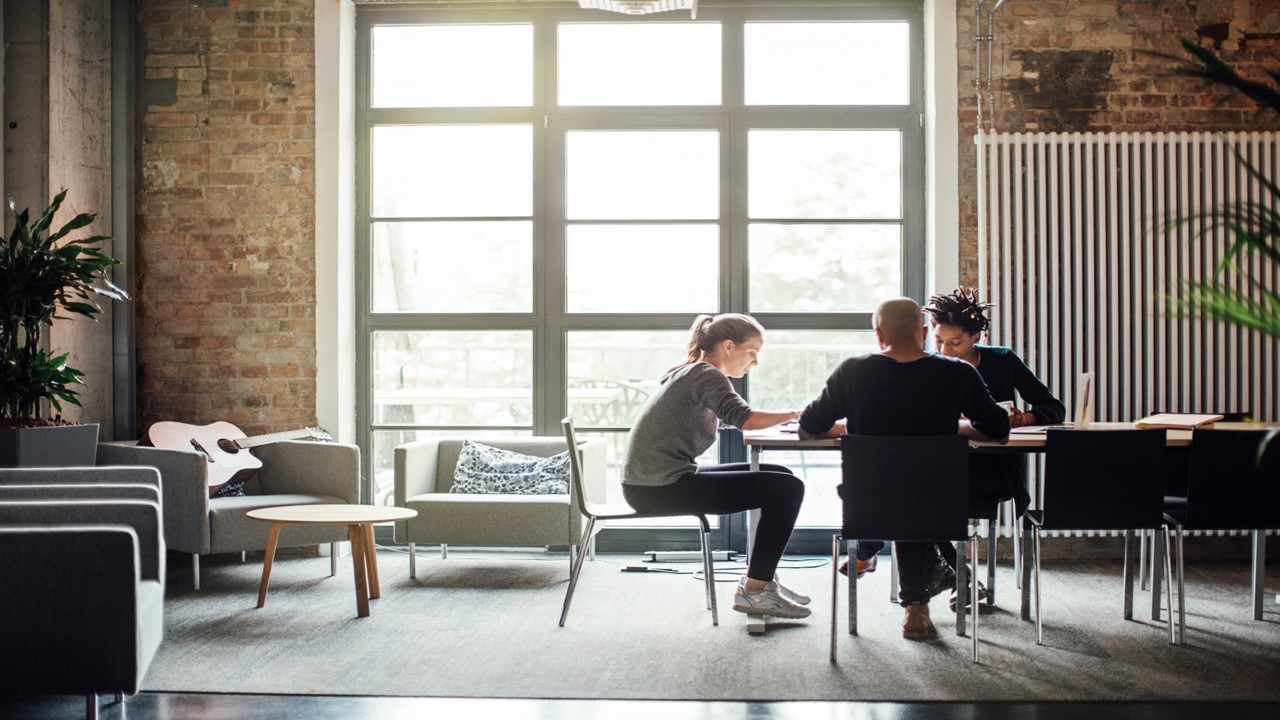 Personal/Relationship Coaching
Move your dream to a vision. Create a plan and set goals that will give you the life you want. Get unbiased support to achieve your goal. Learn to develop healthy relationships that will last for a life time.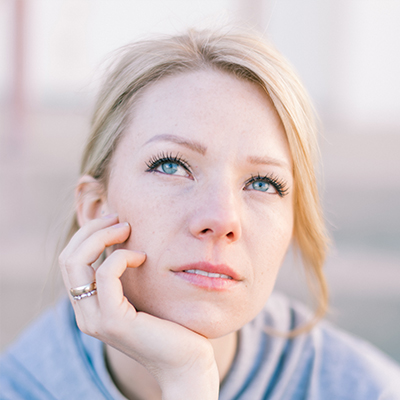 Individual Counseling
Individual sessions are tailored to your needs. It is time to release the stress, emotional injuries, and unwanted messages. Get a free consult and talk directly to Demetrica.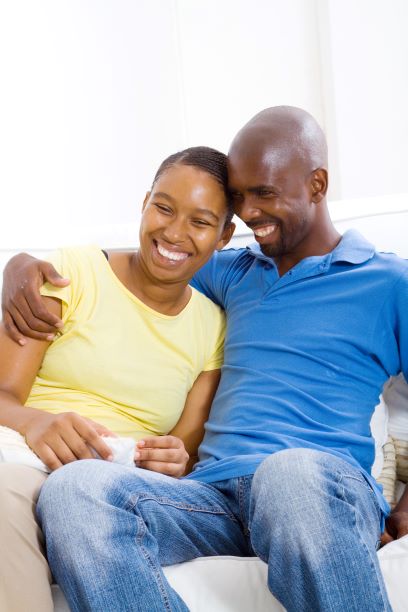 Couples Counseling
Couples make the relationship; the relationship does not make the couple. Counseling is an opportunity to reconnect with your partner. Find the love again. A free 15 min consult is the perfect start.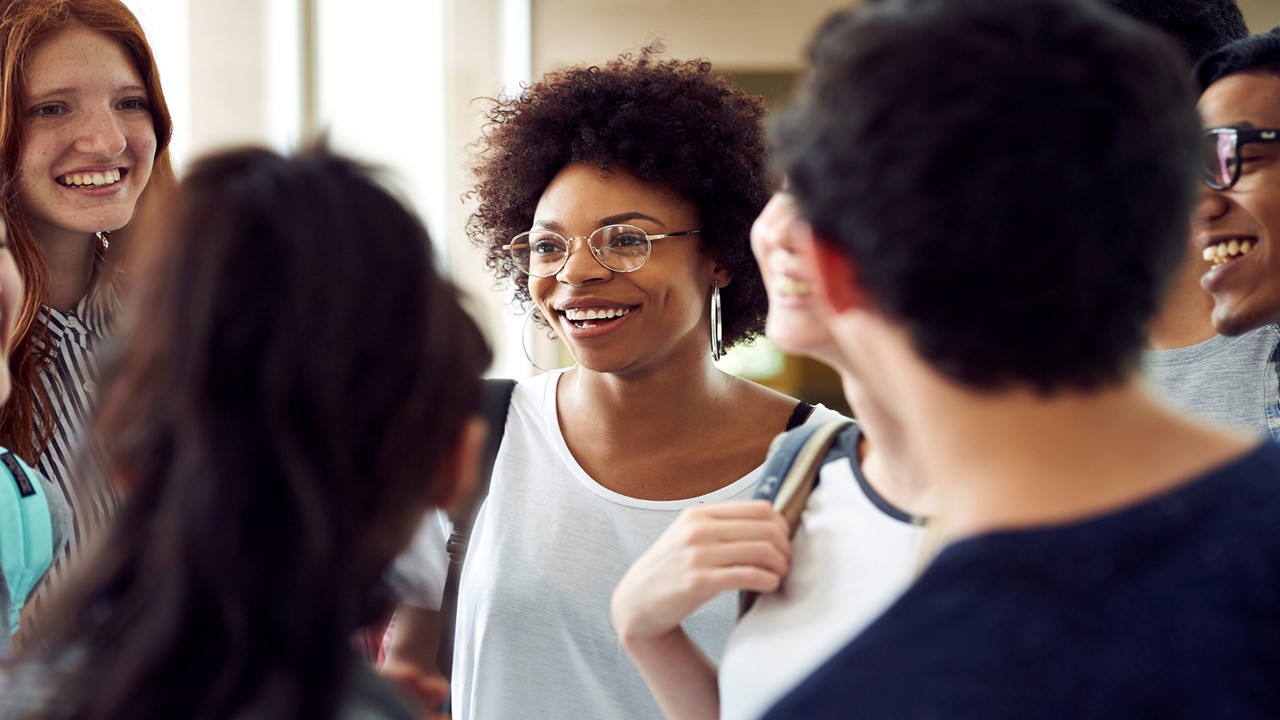 Personal & Relationship Counseling
Relationships outside of family need support too. Friendships, Associates, Co-workers, Neighbors, etc., need intentional care and proper grieving when damaged or lost.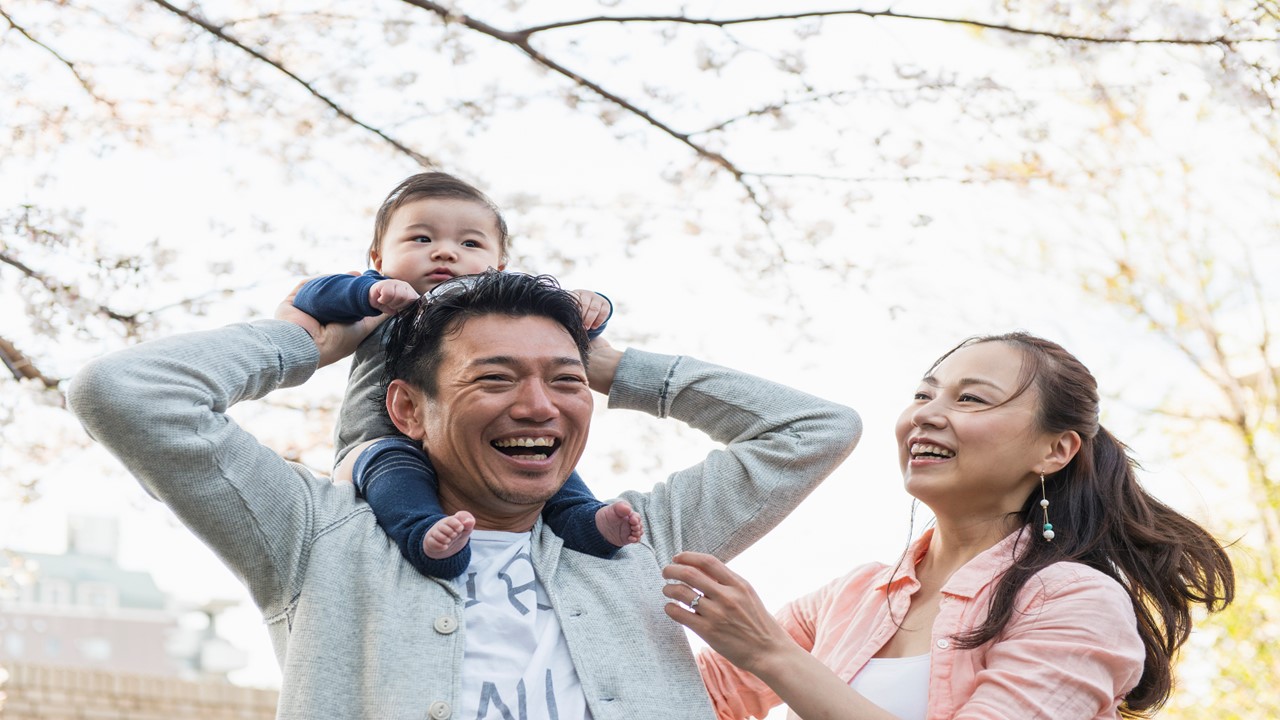 Family Counseling
We provide counseling services to Parents & Children (any age) helping to support the development of healthy relationships in Single, Dual, and Blended Family constructs.
Valuing Your Mental & Emotional Health